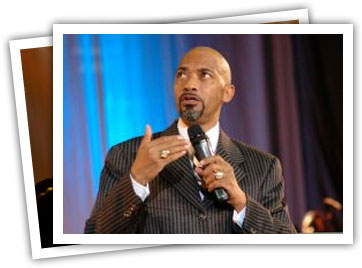 Bishop Tudor Bismark is an apostolic voice to the nations. Since 1989, he has been serving as an apostolic father and mentor to ministries all over the world. He and his wife, Pastor Chichi Bismark, serve as the senior pastors of New Life Covenant Church in Harare, Zimbabwe, the headquarters church for Jabula - New Life Ministries International. Bishop Bismark also serves as the Chairman of the Council of African Apostles, a wholly African initiative to bring the apostolic voices of the African church to bear on uniquely African issues.

Bishop Bismark has a passion to see people empowered and awakened to their God-ordained destiny and has purposed to help facilitate networks of Kingdom-minded believers raised in his lifetime. Bishop Bismark's message is simply the empowerment of believers, and the advancement of the Kingdom of God in the earth as a tangible reality.

Bishop Bismark is a well sought after speaker and leadership expert, and truly carries the mantle of an Apostolic father who carries a current and relevant word of concerning God and His Kingdom.

Click Here For Bishop Tudor Bismark's Electronic Press Kit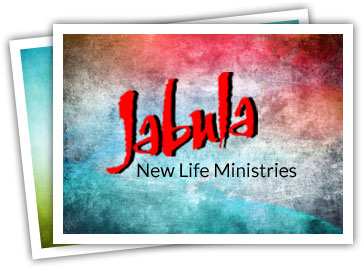 Jabula - New Life Ministries is an international movement which was founded in 1989 by Bishop Bismark, along with his wife ChiChi. Originally, Jabula began as an extension of the local church in Harare, but quickly grew through church planting and international expansion. As God began to elevate Bishop Bismark, it became evident that the organization (Jabula - New Life Ministries) was becoming an apostolic movement that would bring life, transformation, order, and leadership to churches, pastors, cities, para-church ministries, and nations all over the world. Throughout the 1990's and early 2000's, Bishop Bismark was increasingly called upon to travel, bringing a fresh and clear voice to the Body of Christ concerning the Kingdom, and a new way forward. Today, Jabula - New Life Ministries is in 27 nations around the world, and continues to extend its reach through church planting, empowerment programs, and advanced leadership training provided by Bishop Tudor Bismark and his wife, Pastor ChiChi Bismark.